Better Together!
We're excited to announce that we'll be back in person for the 2022 Conference!

Each year, Oklahoma teens in foster care come together to set goals for their future, make connections, and have fun!
This year we'll be focusing on the power of social connections and how those connections help us achieve our goals and increase our well-being.
To put it simply, we're Better Together!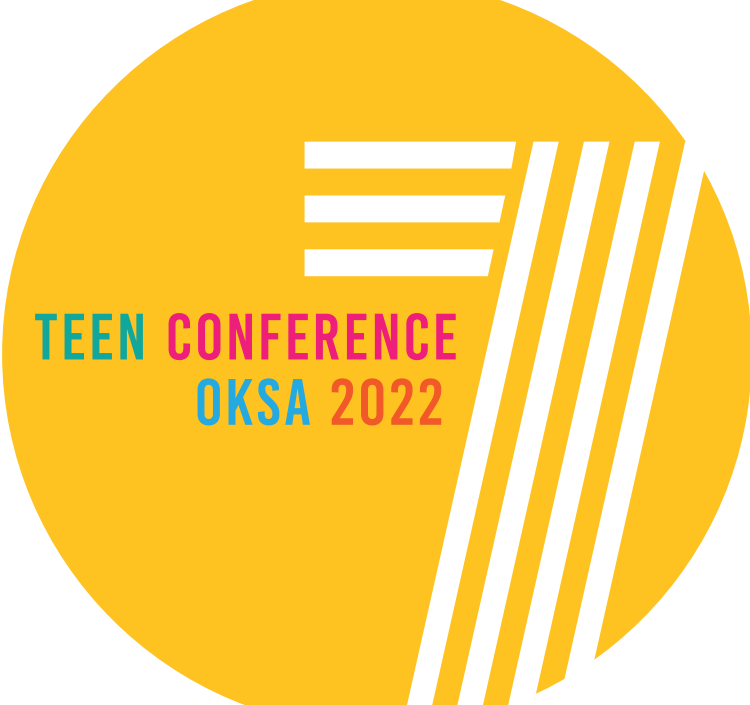 Registration Now Open!
Online registration for Teen Conference 2022 will be open from May 16th through May 30th, 2022.
Space is limited to the first 250 completed registrations*. To complete registration, you must first take a brief orientation training. This orientation will take approximately five minutes. You will receive further instructions for registration in the training. Click below to begin.
Teen Conference 2022 Orientation
* Registration cannot be completed until all the required paperwork is received. Please email oksaevents@ou.edu if you have any questions.
Things to Know
Who
>
Eligible Youth**: Oklahoma youth aged 15-18 who are currently in OKDHS or Tribal custody.
Adult Sponsor*: Child Welfare staff, tribal workers, youth workers, resource parents, or volunteers who work with eligible youth.
*An adult sponsor can bring up to three youth although a 2:1 ratio often allows for the best experience. Per University of Oklahoma guidelines, youth must be in the line of sight of an adult sponsor while on campus.

What
>
Two and a half days of small group learning experiences, motivational speakers, entertainment, free time activities, and much more!
Adults and youth are expected to fully participate in all conference activities and experiences.
When
>
Participants should plan to arrive on Wednesday, June 15th at 11:00 a.m.
The conference ends of Friday, June 17th at 1:00 p.m.
A full agenda will be available after registration opens.
Where
>
University of Oklahoma
1704 Asp Avenue
Norman, OK 73072

All participants will stay on campus in the Walker Hall Dormitories. All meals will be included. Activities will be campus wide with most occurring at the Thurman J. White Forum Building.
Why
>
Because teens need to experience connection with others, opportunities to prepare for adulthood, and increase their hope for the future!
The goal of the Oklahoma Teen Conference is to help youth in Oklahoma foster care get these needs met by creating a space that is safe, supportive, and engaging for both youth and adults.
How excited are you to attend Teen Conference?