The Quest for Success
Once a year, youth across Oklahoma come together to build relationships, learn life skills, and have fun! It's an opportunity for youth to network with each other, alumni staff, and supportive adults as they have meaningful conversations about goals for the future.
This year's theme is "Quest For Success". Attendees will participate in a gamification system known as "questing" to earn badges that can be submitted for cash incentives at the end of the conference. Badges can be earned by attending our general sessions where we will have exciting keynote speakers and entertainment. Badges can also be earned by participating in challenges and activities during small group sessions lead by our alumni conference staff. All of the badges are designed to help youth and their adult sponsors feel hopeful about the transition to adulthood and open discussions about a youth's personal goals for the future!
Conference Dates:
June 15th, 12:30pm - 5:00pm & 6:30pm - 9:00pm
June 16th, 12:30pm - 5:00pm & 6:30pm - 9:00pm
June 17th, 12:30pm - 5:00pm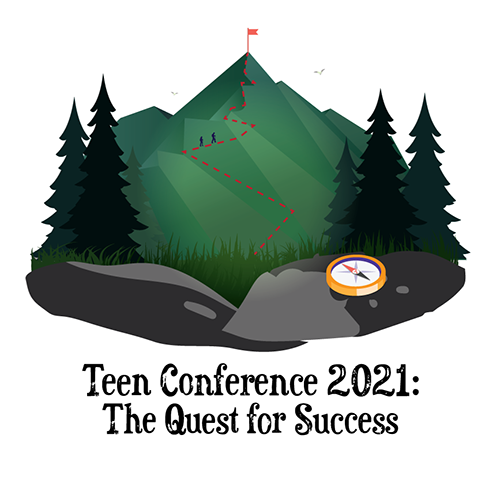 Keynote Speakers
Calvin Terrell
Keynote Speaker
Tymber Hudson
Keynote Speaker
Marcus Anthony Guinn
Emcee/Keynote Speaker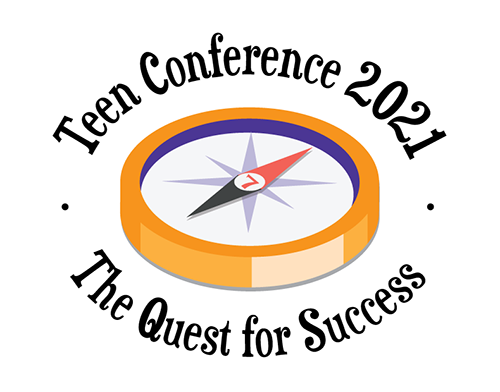 Things to Know
Please plan to arrive 30 minutes early (12:30 p.m. on June 15th) on the first day to help us get you checked in to the conference.
OKDHS employees and chaperones should review the University of Oklahoma's Minors on Campus protocols found at https://www.ou.edu/web/landing/policy prior to attendance in the teen conference. Adult sponsors are responsible for their youth during OU sponsored events.
Here are a few things to keep in mind to make your event experience fun, easy, and enjoyable:
While you do not need to be in the same physical space, young people must remain in the same virtual space as their adult sponsor throughout the conference.
Each attendee will need their own device with access to Zoom (app or browser version is fine)
To ensure the safety of all participants, private chat will be disabled. This means that adult sponsors and youth will need an alternative way to communicate. Group text or messaging apps are two great alternatives!
We encourage you to check-in on your youth frequently throughout the conference. The youth who have adult sponsors that help them with activities, debrief experiences, and create space to discuss future transition goals, get the most out of the conference.
Frequently check this webpage for the latest updates! We will post useful guides, information about keynote speakers, agenda, and other useful information to help you navigate the virtual conference.
Each attendee will receive a box with their conference swag, supplies for activities, and other fun goodies. It's important each attendee receives their personal box mailed to the address provided at registration. Please let us know immediately if there have been any changes to any of the addresses provided in registration.