Upcoming Events
August 16, 2022
Online Course
Floyd will be leading us through several activities that support personal and family connection and growth in a fun, playful environment. These activities are easy to learn, and you will be playing them for years to come! We will do a little moving, a little shaking, and use common household items to engage the ways we think and play.
September 22, 2022
Online Course
During this workshop we will explore resilience, what it means, and most importantly how to build it.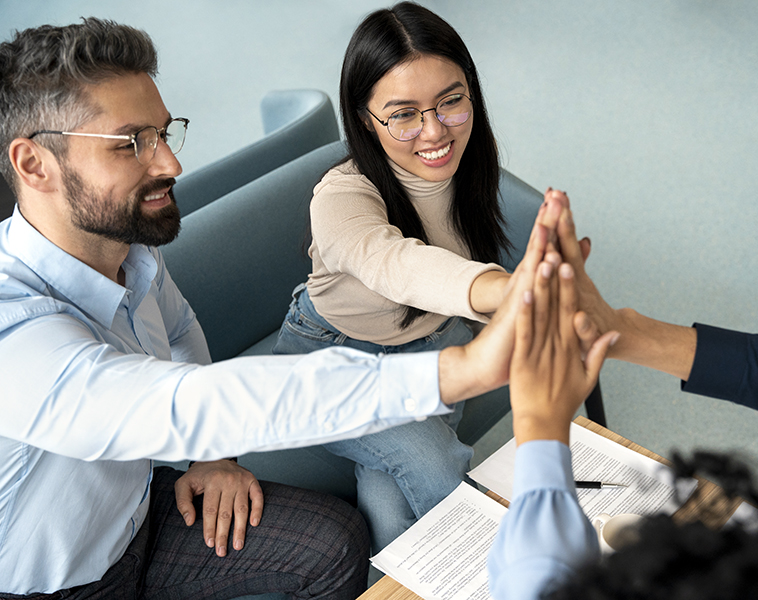 Helpful Information
Although OKSA services normally end on a young adult's 21st birthday, recent federal legislation allows OKSA to continue providing services up to their 23rd birthday until September 30, 2022.
Were you 14 to 26 years old, and an alumni of Oklahoma foster care during 2021? You may be eligible for a one-time Visa gift card from OKSA!
Eligible youth can access funds from 14 to 21 years old. Funds are subject to approval and should support a young person's goals and efforts toward transition.
Right-Click to Download YD Request Form
Students who fill out a FAFSA form will qualify for other kinds of scholarships and grants, including forgivable federal loans. Often, students who apply for FAFSA will gain an edge in the college admissions process as well.